Texas's biggest little city, Austin isn't all cowboy hats & boots. Casual at its core, the city crawls with characters from every lifestyle - from punks to hipsters to bachelorettes, the city seems to be saying: be whoever the fuck you wanna be!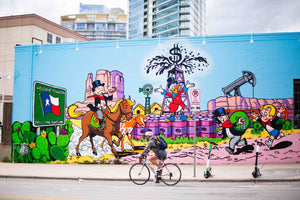 The feeling of wide-open freedom courses through the veins of Texans
Giving you the feeling that these folks haven't been cooped up like the rest of us. It's hot in Texas & outside is always inside. Look around and you'll see that most folks are wearing white t-shirts & jeans. People in Austin are proud of their independence. "We could stand on our own," they say. Meaning Texas. Meaning Austin, it's most rebellious city, inside of Texas. (There are levels to this.)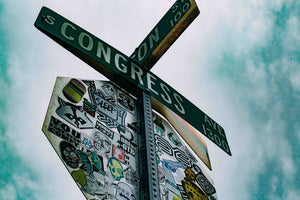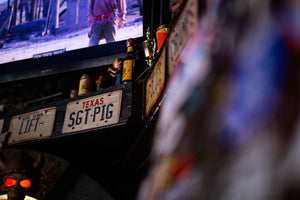 While in town: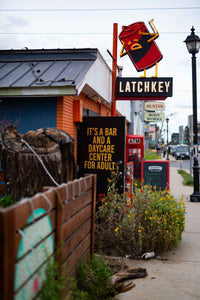 Get culture in you.
It's almost as if the city's architecture was curated by culture. Folks always on the sidewalk - hot climate.
Live music everywhere.
Texans learn line dancing in school!.