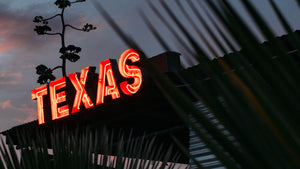 At Urbane Objects, we live by the mantra of doing all things with intention - enacting life by design.
We believe that our homes are the physical manifestations of our abstract identities. In sum to say: each object occupying the grammar of your home should be curated consciously. Hanging on the walls of our digital gallery, you'll find one-of-a-kind, heirloom pieces, created by the skilled hands of female artisans, many of whom live tucked away on the road less-traveled.
A well-traveled home hosts a careful curation of Urbane Objects
Which tell the story of human diversity, creativity & resilience. We revere hand-made, refusing to buy into fast-fashion, making sustainability our motto & empowering you to assume the role of curator.
Objects you will fall in love with
---
Deep in the mountains of Chiapas
Women move to the rhythm of the loom, tending to centuries-old traditions indigenous to the land.
Sustainability is our core value
By bringing her products to you, we are transforming consumerism into something wholly conscious, making sustainability our core value. You see, these aren't just "decorations," but Urbane Objects: artifacts which bring value to humanity, reflecting our most enlightened interiors.